THOSE WHO MAKE ADVISTEAM
Proud of our backgrounds, experiences and skills, we take pleasure in sharing them to accompany our clients' projects towards success.
Our know-how :
Being attentive and listening to needs

Being responsible, act professionally and respect the autonomy of our clients.

Being committed to and cultivating a culture of results
Sophie BELIN
Managing Director
Co-founder of the company, Sophie is also a specialist in strategy and business management.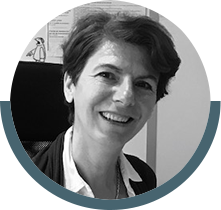 Flora GRAINVILLE
Sales assistant
Within the team since 2013, Flora is in charge of the development and follow-up of the Consulting and Training activities.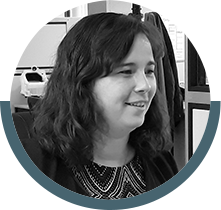 Maïwenn LAMBART-LE GLEUT
Technical and Administrative Coordinator
Maïwenn is the main day-to-day contact for the field team and coordinates technical support activities.
OUR NETWORK OF CONSULTANTS AND TRAINERS

Qualified and referents in their fields, they like to take advantage of the team's multidisciplinary expertise and the complementarity of their specialisations to have a global approach, develop new ways of cooperating, design new tools and adapt methods.
Internally and with their clients, they like to prioritise collective intelligence and co-construction.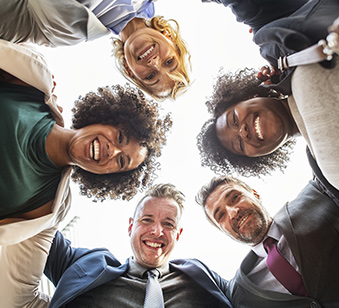 OUR TECHNICIANS AND ENGINEERS IN THE FIELD
A dynamic, rigorous and reactive team made up of varied profiles with a taste for challenges and a real sense of service. True chameleons, their ability to adapt to any challenge makes each of them your best asset to unite your troops around the set objective. All of them are fluent in English and, more often than not, an additional language among German, Spanish, Romanian and Portuguese.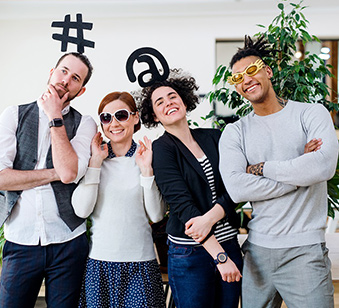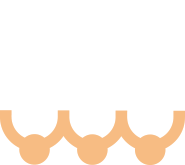 Join the ADVISTEAM team
Are you looking for a stimulating and fulfilling opportunity? Do you identify with ADVISTEAM's values? Send us your application! We will study our possible collaboration together.