ADVISTEAM
A unique method, enriched by 10 years of experience, to bring out the potential and talents within your structure.

Dedicated to achieving your ambitions, the ADVISTEAM team offers you its expertise in the key areas of the company and covers the following fields:
Strategy

Organisation

Human Resources

Information Systems
Co-build your projects, give you the means to best develop your potential and talents, by acting on your human resources and your organization.
K€
Average annual cost of non-performance per employee

DAYS
of service to customers per year


%
Customer satisfaction level

TESTIMONIALS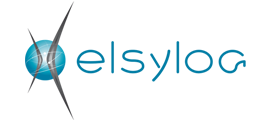 ADVISTEAM accompanied us at a strategic moment in the life of our company: the bringing together of two structures with very different organisations and managerial practices. By creating a favourable climate and providing them with a method, the consultants have enabled the teams to find ways of understanding each other and working together. Their work on processes, and more particularly the logistics process, which presented significant risks, was also very effective.
ELSYLOG – Electronic security

I am very satisfied with the Human Resources service that ADVISTEAM has provided at INITIO. The consultant's intervention to carry out the diagnosis really enabled me to gain a better understanding of the entire scope of this vast and difficult Human Resources field. I recommend ADVISTEAM for its professionalism.
INITIO – Information systems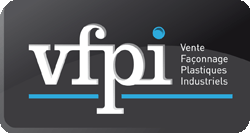 Following a very professional and impartial approach, the study of our organisation carried out by ADVISTEAM proved to be very productive. It enabled us to focus on existing problems without disrupting the order of things. A clear and precise report enabled us to redefine objectives that were even clearer for everyone.
VFPI – Plastic shaping and forming
Top quality services at ADVISTEAM! Serious and responsive to the need. Very good collaboration with Sophie PELTIER!
Fitech composites – Plastic manufacturing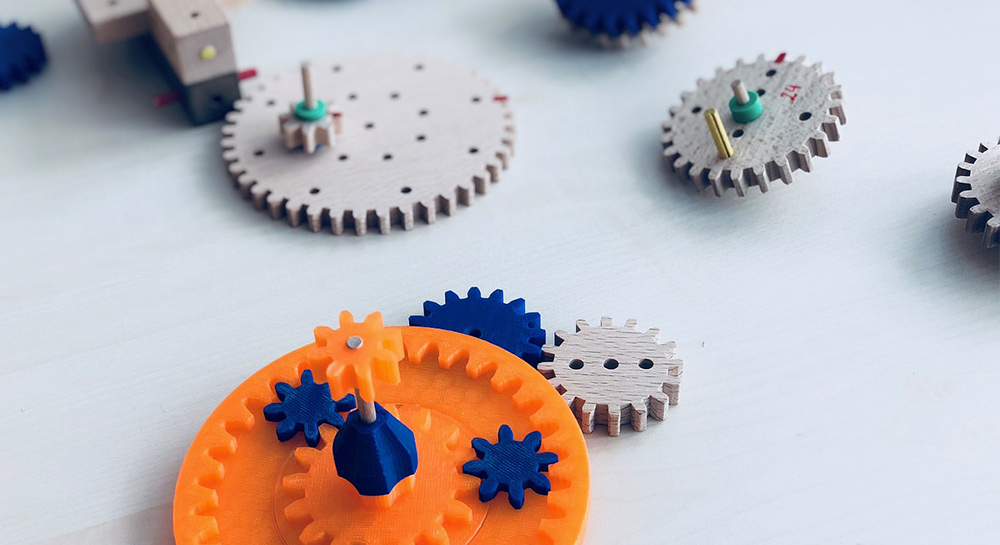 Type of company: SME Field of business: Plastics industry Activity: Manufacture of parts by moulding and transformation of plastic materials for various business sectors Issues: Upgrading of a production workshop through skills management
Find more out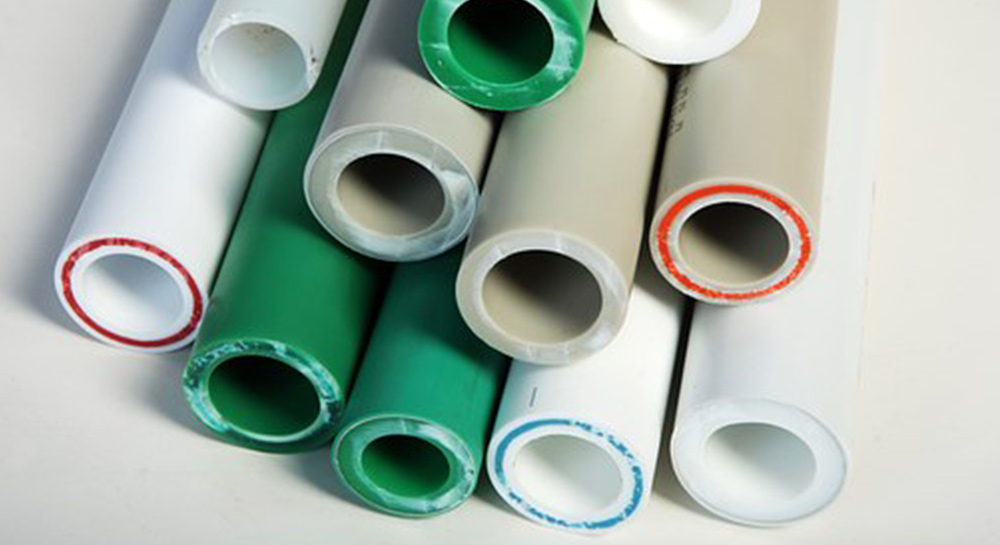 Type of company: SME Field of business: Plastics Industry Activity: Manufacture of plastic plates, sheets, tubes and profiles Activity: Manufacture of plastic plates, sheets, tubes and profiles Issues: HR support following the arrival of a new management team
Find more out